Israel Missions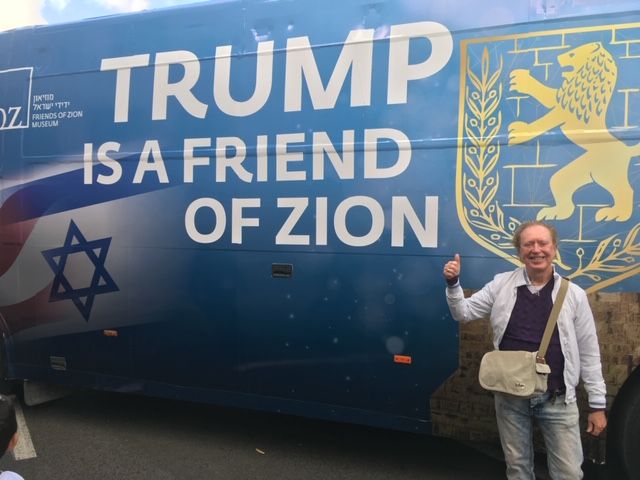 Israel Ministry
We stand with Israel.
We have an outreach to Jerusalem Monthly
Psa. 122 – 6 … tells us of the Blessing there is in Blessing Jerusalem
We Pray for the Peace of Jerusalem every Sunday before we Preach…
If you would like to be a partaker of this Ministry let us know…
Blessings to each of you that stand with Israel….